ABOUT US
SoFar is established in Zakynthos a beautiful island of Greece. The perfect weather and the relaxing environment makes it an ideal place for software developers to get inspired and make their work an innovative art.
Dr. Dimitris Halvatzaras is the director of SoFar. He studied and worked for several years in different research projects in the field of Human Computer Interaction and Artificial Intelligence. In 2006 he founded SoFar with a team of talented I.T. experts who love building innovative software applications.
SOFAR's team, in every project, make use of state of the art technologies to implement custom web & mobile applications tailored to meet the specific needs of the client while keeping the development budget in an acceptable cost.
"S O F A R - HALVATZARAS DIMITRIOS - MYLONAS GIORGOS G.P." has developed and is the owner of these applications.
We believe that humans should not try to understand how a computer works but the other way around.
MEET THE TEAM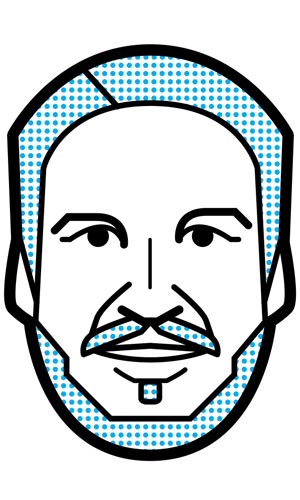 George
Software Developer
He is a young but talented programmer. He is skeptical for about anything outdated because he really knows how to comprehend and make use of any new breaking through technology. He is mainly involved in the development of web based and mobile applications.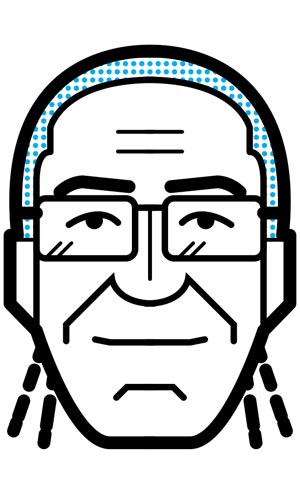 Dimitris
Dr. Software Engineer
He has worked in many different IT projects as a researcher, developer, consultant and manager for over 20 years now. During his PhD and MSc he wondered around the fields of personalization, context awareness and A.I. computing. He thoroughly studied advanced programming architectures and about human vanity. Today he is the director of the team, project manager and a special force programmer.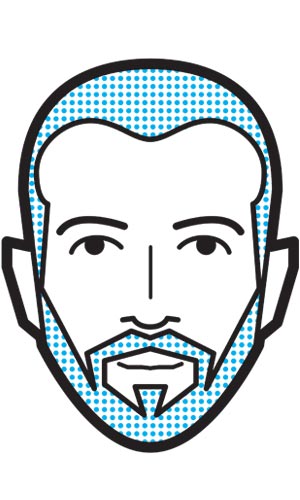 Chris
Dr. Software Engineer
He is a an IT guru including a PhD in the field of context aware mobile gaming. His deep experience through his academic work makes him a key person of the team since he is the one to call when the things are getting really tough. He is mainly involved in extreme mobile computing projects and in low level server programming.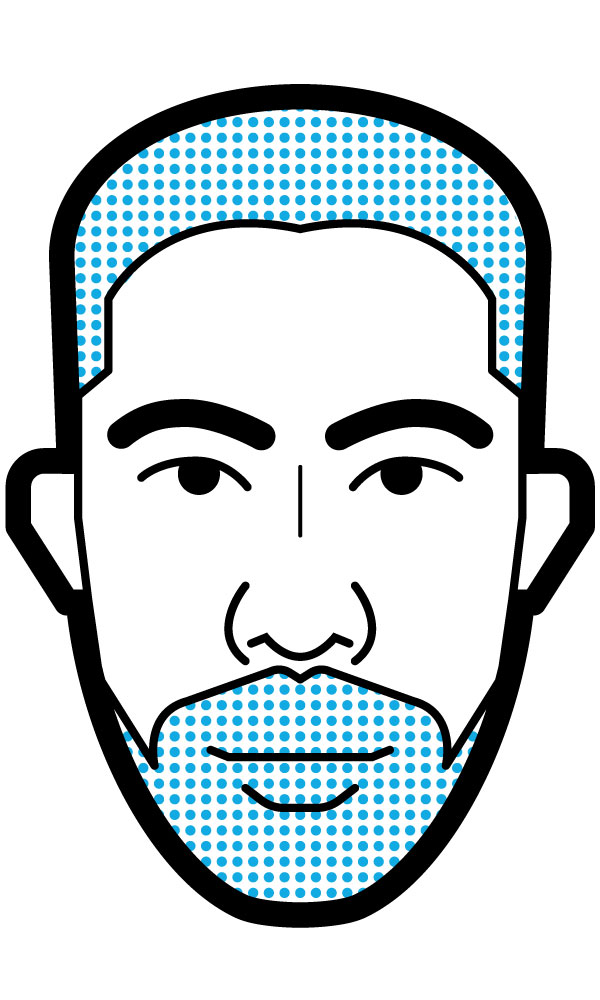 Τάσος
Product Designer
Εξειδικεύεται στον σχεδιασμό οπτικής επικοινωνίας και πιο συγκεκριμένα στην δημιουργία πρότυπων, εξατομικευμένων σχεδιαστικών λύσεων ψηφιακού περιβάλλοντος (user interface) έχοντας ως κεντρικό άξονα την διαδραστική εμπειρία των χρηστών (user experience) με σκοπό την άμεση, στρατηγική και αποτελεσματική επικοινωνία.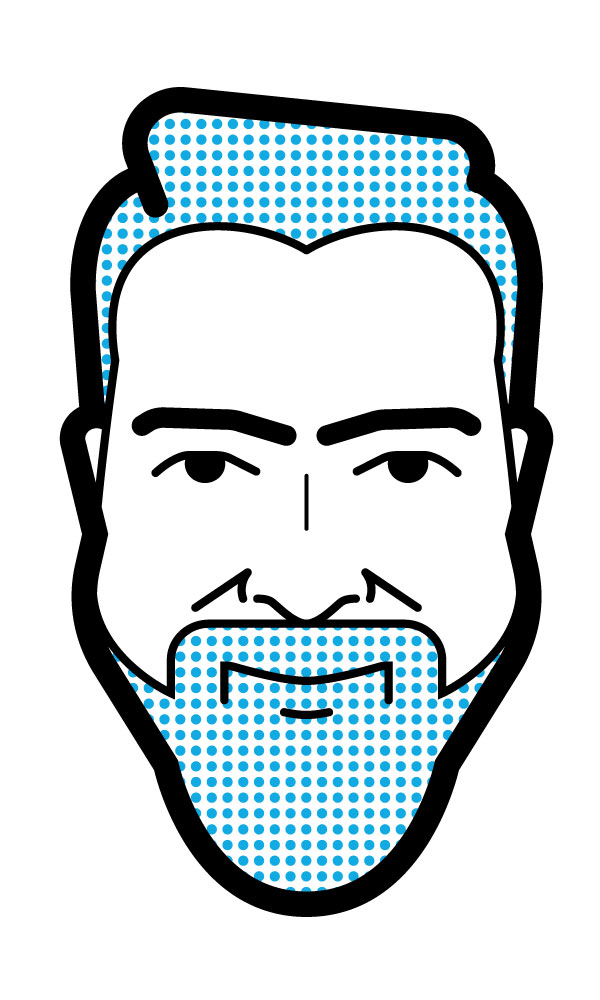 Μανώλης
Web Developer
Εξειδικεύεται στην υλοποίηση διαδικτυακών σελίδων συνδυάζοντας πληθώρα διαφορετικών τεχνολογιών.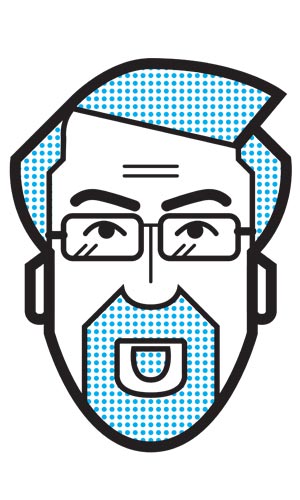 Spiros
Web Developer
He is our HTML/CSS expert. He has a long experience on web development and web interface implementation. His skills are unique and he is one of his kind when it comes to deal with the mysteries of HTML5.